Alantra is a European financial services firm with a team of over 500 professionals, based in 35 offices in 25 countries. Within the Alternative Asset Management division, it has $2.6 billion (€2.2 bn) AUM in different asset classes, $12.9 billion (€10.7bn) AUM in FoF and $2.8 billion (€2.3bn) AUM in Private Wealth.  In November 2020, the Alantra Global Technology Fund was launched.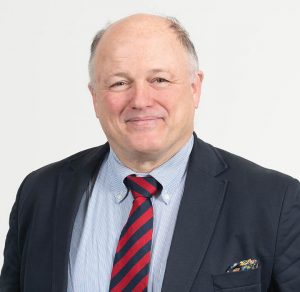 Dr. Fiorangelo Salvatorelli is CIO/Founder of the Alantra Global Technology Fund. He has been an active technology investor for over 20 years, combining cross-disciplinary experience from consulting (Mckinsey & Co), long-only investing (Newton, Fidelity, CCLA), hedge fund management (Lansdowne, Kite Lake) and private equity (Fusion/Hermes) across multiple economic cycles and delivering a consistent investment performance track record.  Dr Fiorangelo is a strong believer in the multi-decade trends in the technology industry, as well as driving superior risk-adjusted returns for investors. He was a former university lecturer at the University of Oxford Department of Engineering Science and INSEAD, and holds a MA and DPhil in Engineering Science from the University of Oxford.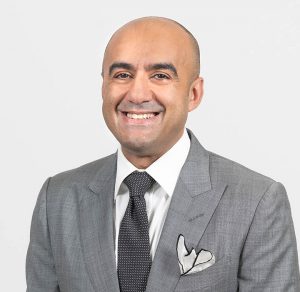 Kulbinder Garcha is Portfolio Manager / Partner of the Alantra Global Technology Fund. Kulbinder has been analysing the technology industry since the late 1990s and is recognised as a top-ranked equity research analyst, having held positions at Morgan Stanley, Goldman Sachs and Credit Suisse. Most recently, he was head of Global TMT investing at the Qatar Investment Authority, overseeing the strong performance and material growth of the sovereign wealth fund's technology, media and telecoms exposure across asset classes. Over more than 20 years, he has advised on numerous transactions, including IPOs, private equity, M&A, as well as activist investing across the industry. Kulbinder is focused on fundamental industry and company level analysis and has developed proprietary, data-driven thematic investing strategies. He holds an MA in Mathematics/Economics from Cambridge University.
How does the global technology fund fit within Alantra's ecosystem?