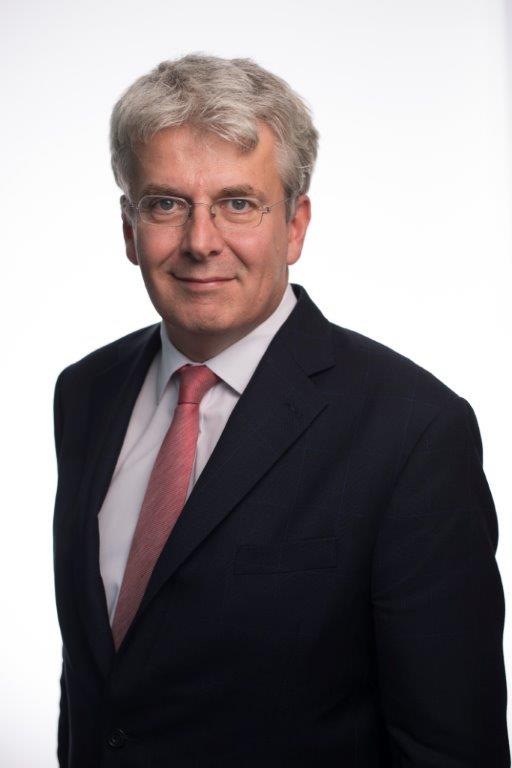 Robert Alster joined Close Brothers Asset Management in 2014 as Head of Research. He also is responsible for research coverage of three equity sectors: global autos, aerospace and construction companies.
Prior to joining Close Brothers Asset Management, Robert was head of European and UK Growth Equities at AllianceBernstein, where he worked between 2003 – 2013. Prior to that, he worked at UBS Brinson, American Express Asset Management, and Fleming Investment Management. He also has eight years of experience within industry.
Close Brothers Group plc is a leading UK merchant banking group listed on the London Stock Exchange. The business was founded in 1878 by William Brooks Close, initially providing farm mortgages in Iowa and financing the first railway in Alaska. Its asset management division, Close Brothers Asset Management (CBAM) has AUM of £10billion and manages assets for private clients and their families, institutions, charities and foundations.
Describe Close Brothers Asset Management
"We see ourselves as an active, global, multi-asset private wealth manager, with experienced investment professionals operating within an institutional investment framework."